WiFi Installation Services
We will design your WiFi Network for you, to ensure you have the right coverage you need for your entire household - even in building extensions, annexes, conservatories, lofts and gardens. Your system will be setup with 'Mesh WiFi', so full WiFi coverage under your very own SSID and password, so every time you change broadband suppliers, no one will notice. No need to reconnect your devices, ever!

Location is the key to good WiFi coverage.
Find advice for Fitting, Installation and Consultancy on:
WiFi Network Installation

Network Cable Installation

Stable Mesh WiFi Coverage
WiFi Smart Home Solutions

Manageable Home WiFi
Weak WiFi Signal

WiFi Drop Outs and Signal Loss

Rejected Connection to Routers and WiFi Points
We trust and supply in Ubiquiti UniFi Products. Robust, Reliable and Modular, helping you create your own bespoke setup
Our Access Points are small and discrete; you can put them in the loft, on top of a cupboard, mount them on walls and ceilings!
Devices can seamlessly interchange between each Wireless Access Point, so location is very important to give you continuous and unbroken WiFi coverage, as you move across your house.
Our setups are also modular, so that means you can add additional AP's to your network, as and when you need them - without any hassle or worry that you'll have to re-do your network.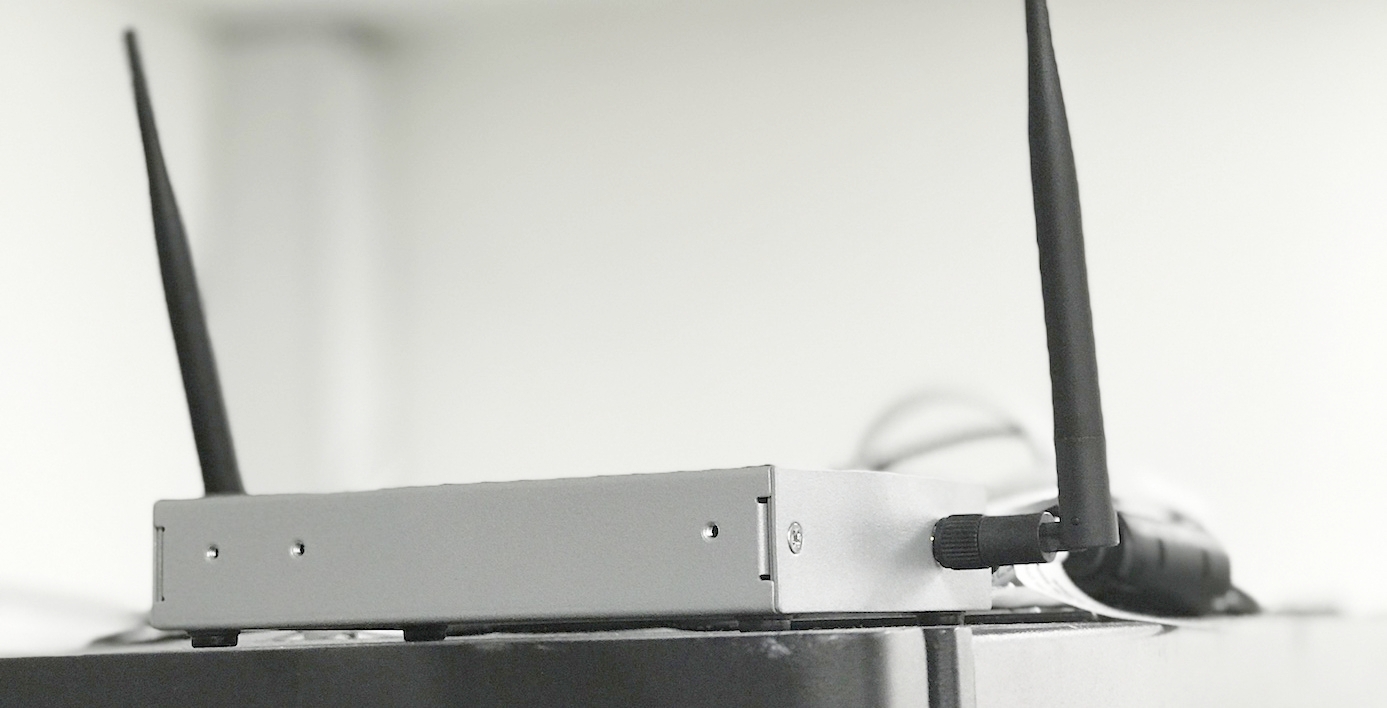 Strong and Reliable
One-Time Setup
Smart and Discrete
You'll also have free access to a Controller Interface which allows you to run your own local login website for accessing the WiFi, this includes:
Front end cover page

Login feature to access the web

News Feed
All of this, and more, can be easily managed via your computer, tablet, mobile phone or built-in app.
All of our Access Points are business-grade, Dual-Band (5GHz - 2.4GHz) and AC Speed Standard, making them the most capable and highly recommended to achieve the best out of your router.
Contact us today for a Consultation, Quote or to arrange a Visit
Home WiFi Installation

Wireless Network Installation

Stable Mesh WiFi Coverage

Even Signal Distribution

Wireless Access Points (WAPs)

WiFi Boosters and Wifi Bridges

Commercial Access Points - with added login pages and news feeds available

Point to Point wired connections for all devices
Visit our Articles to learn more on related topics